Welcome to Zima Silk
Zima Silk is a young and stylish brand specializing brand in the Silk industry. We are here to provide you one of the best silk products across the US. We are here to bring empowerment and confidence to people all over the world.

We hope ZimaSilk would become your best friend, your secret safe place to run and hide. After every thought day, ZimaSilk will always by your side and make you feel stronger than ever. We hope ZimaSilk will become that friend who encourages you to start a brand new day.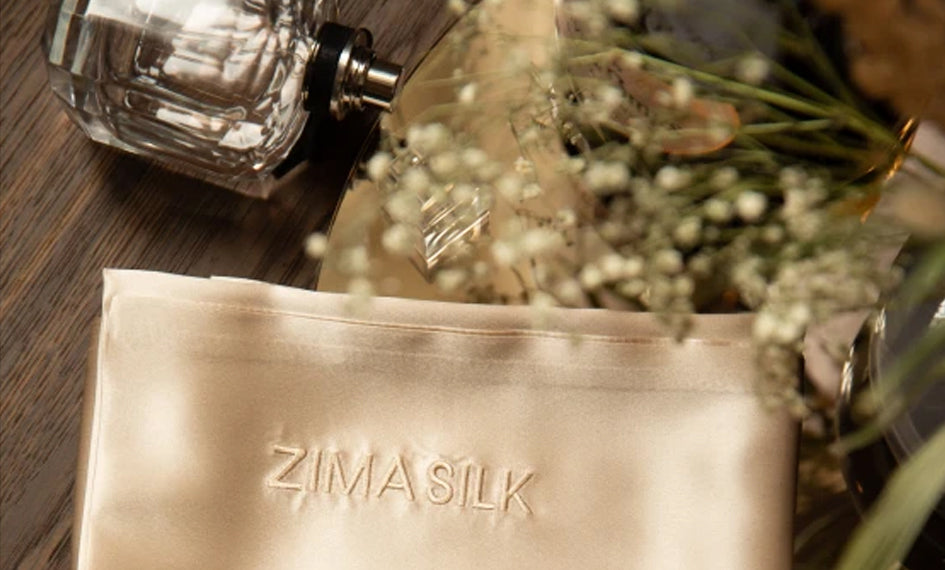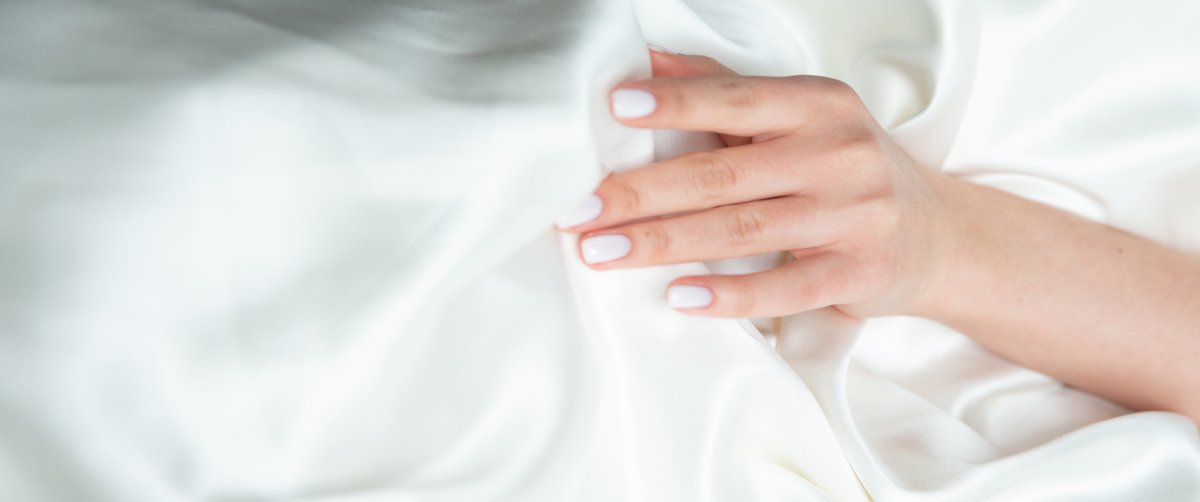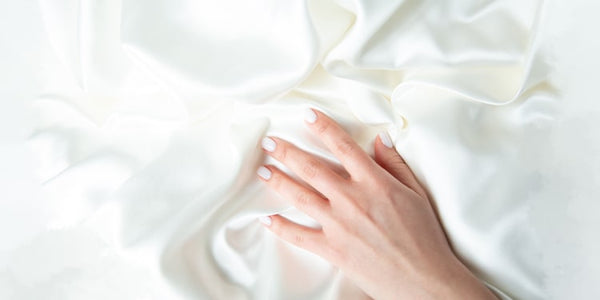 Welcome to
Zimasilk 100% Mulberry silk relaxes both your body and soul by comforting every inch of you and your hair and skin. Zimasilk brings the best nature has to offer in the way of BETTER SLEEP with 100% mulberry silk, 22 -25 Momme natural fabrics with 600-900 thread count, certified with oeko-tex. Our Mulberry silk is 100% natural, odorless and hypoallergenic. Mulberry silk contains a natural protein called sericin that reduces the possibility of an allergic reaction. Therefore, Mulberry silk bedding is a healthy and safe choice for those with allergies. At Zimasilk, we offer exceptional comfort and smooth-feeling fabric.
Offering a variety of silk products, Zimasilk provides an extensive range of products which include: Silk Bedding,Silk Pillowcase, Silk Sleepwear, and additional Silk-related Beauty accessories.
Zimasilk will continue to expand products and accessories, adding new and exciting high-quality fabrics, offering and delivering an even greater choice to our growing customer base.
Spoil Yourself with Zimasilk
Zimasilk's 25 Momme silk pillowcase carries over 30% more silk than the 19mm silk pillowcase. It's the ultimate luxury silk pillowcase for your beauty sleep.100% 6A Grade Mulberry silk help to prevent hair from becoming knotted and matted, reduce facial wrinkles. The hypoallergenic, smooth, and breathable fabric allows your body to reduce cortisol levels, relax better and get you a better sleep quality, all of which are leading anti-aging indicators.
100% 6A Grade Mulberry Silk
Natural Hair Moisture
Anti-aging & Anti-Wrinkles
Anti-bacteria
Sweat Absorbing Technology
OEKO Certified, No-toxic dye
Zimasilk over 20,000+ 5 Start Review.
25 Momme
16 Momme
The Softest 25 Momme Silk
25 Momme silk pillowcase carries over 30% more silk than the 19mm Silk pillowcase.
The greater the mommy count, the higher the density and quality. Zimasilk 25mm silk pillowcase is thread count 900.
The highest and finest quality Grade 6A silk
The Safest Oeko-tex certificate verification.No-toxic & Eco-friendly color dye.
Drop Us A Line
We're happy to answer any questions you have or provide you with an estimate. Just send us a message in the form below with any questions you may have.
Renturn & Exchange

Extended to 60 Days
Free Shipping

On All US Purchases
Trusted Store Top Rating

400K+ Customer's Feedback
OEKO Certified

Non-Toxic Dyes